Growing Software House
WE WORK FOR YOU
Our best programmers, graphic designers and marketing specialists are at your disposal. We will help you with your project.
Devoted programmers
SPECIALS
You will receive a team of high quality experts in programming, with many years of experience, with best solutions for your project.
Content and Media Experts
COMMUNICATION IS ESSENTIAL
Our experts will help you improve your visibility on the Internet and social media. Thye will tell your story to the digital world.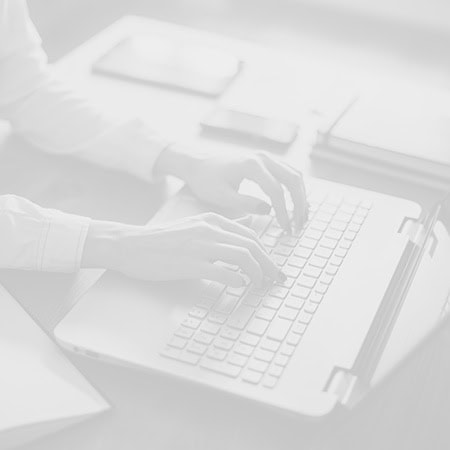 GOOD CODE QUALITY
We provide good quality code, our programmers are very careful and good specialists, their code is clean, simple and well commented
WORK ETICS
Our team has great respect for the client and the project, at every stage of development we are at the highest level of cooperation
SOFTWARE AND TESTING
During whole project we conduct tests on every possible case to make sure that the delivered software will work flawlessly
REASONABLE BUDGET
It seems that nowadays everything is expensive and the quality is poor, our approach is to give the best quality for every project
EASE OF COMMUNICATION
We discuss the project, we talk about every aspect of your software, if we are not sure about something, we clarify once again, we do not perform the task without being sure about the purpose of the project
HIGH LEVEL OF COMPETENCE
Our specialists have a high level of education and rich experience from various projects, their knowledge will meet all your needs.